9 photos in NatGeo that showcased Vietnam's natural beauty
Lensman Tran Tuan Viet continued to boost his global profile by having a number of his photographs published by U.S. magazine National Geographic in 2022.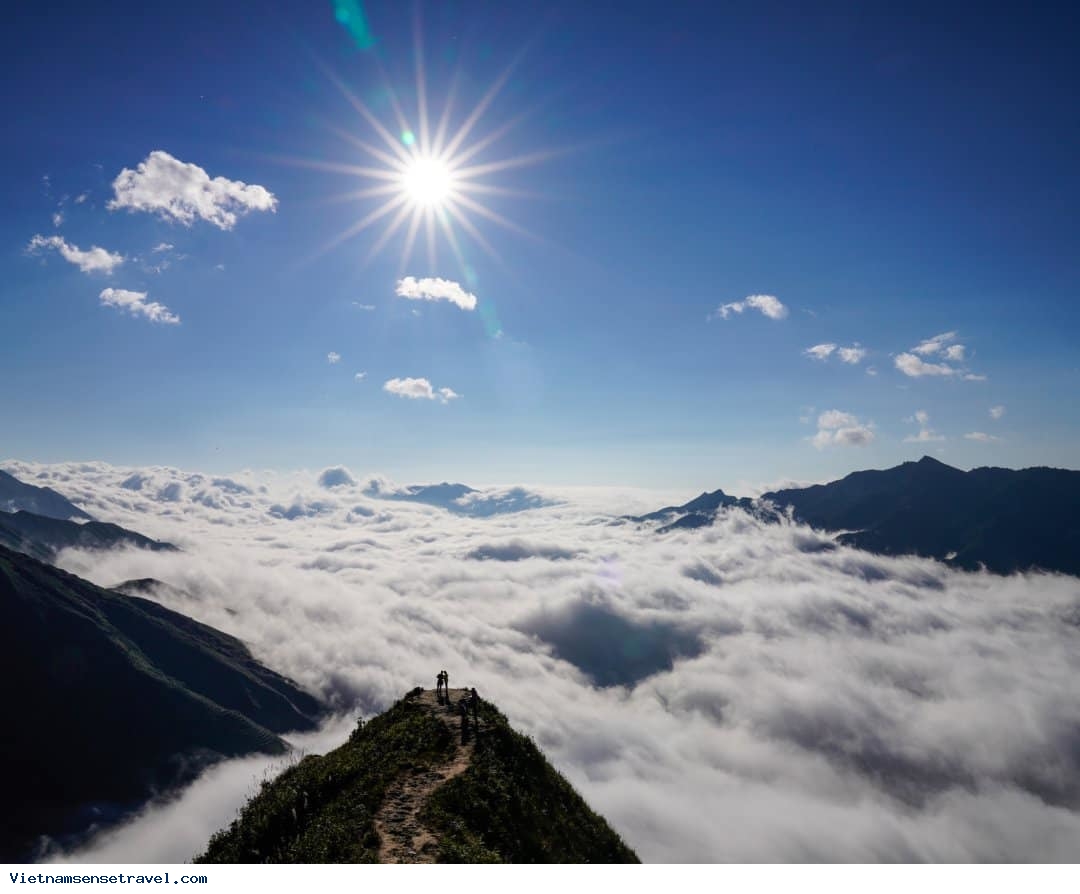 Featured on National Geographic's Instagram account with 6.5 million followers on January 15, this photo shows people standing on top of Ta Xua, the 10th highest peak in Vietnam at 2,865 meters and situated between Yen Bai and Son La provinces.
Featured by NatGeo's photo editors on January 19, this photo captures the beauty of tea hills shrouded in thick fog in Long Coc Commune in Phu Tho Province, around 112 kilometers from Hanoi.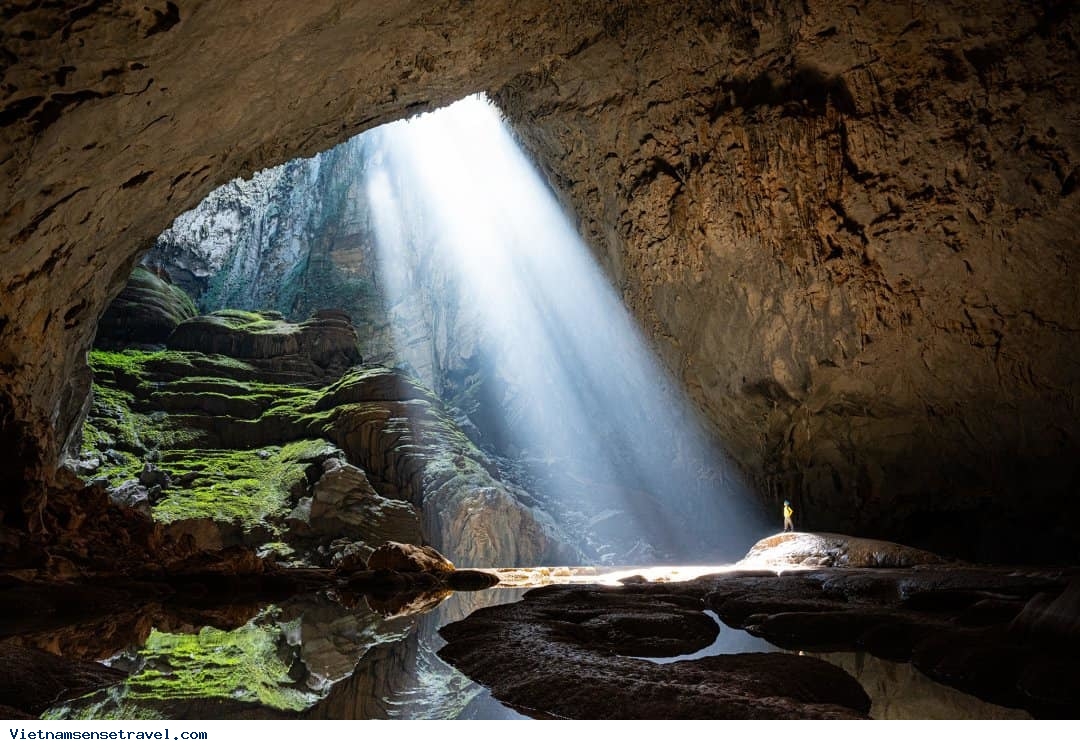 This photo in NatGeo in January shows a tourist standing inside Son Doong, the world's largest cave, as the sun shines down.
This photo, featured in May, shows a farmer cycling by a lone tree on the outskirts of Hanoi.
A street vendor walks on Hanoi's Ceramic Road.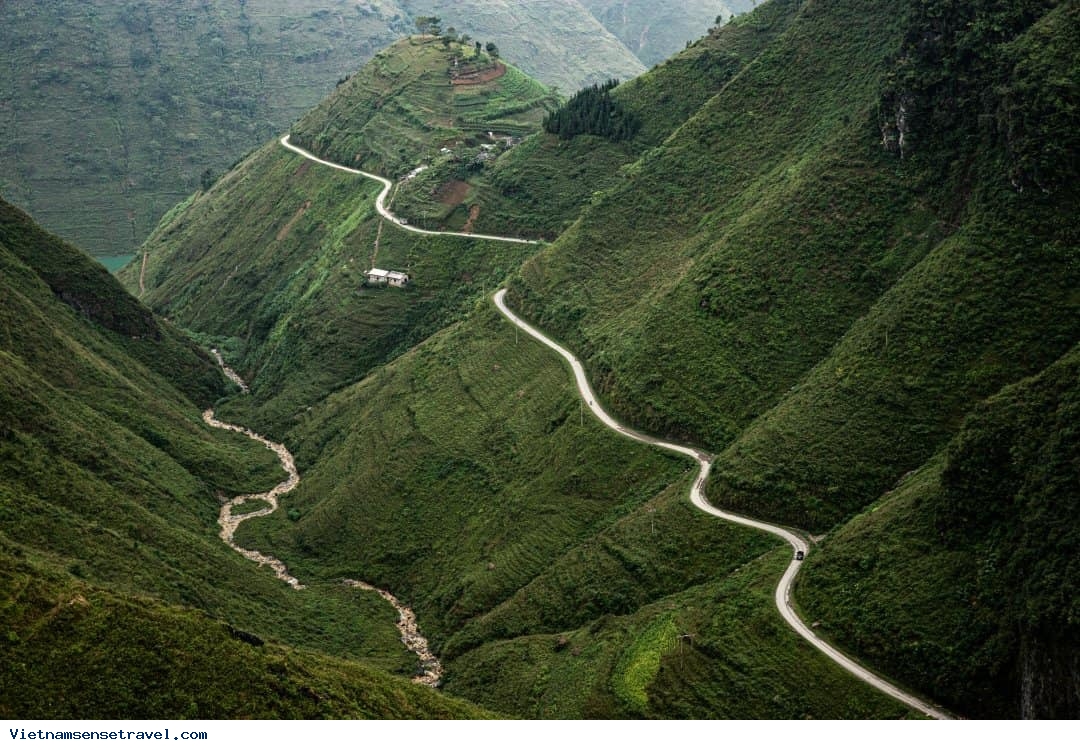 Featured in August, this photo captures an aerial view of Ma Pi Leng, one of the most dangerous passes in Vietnam's northern highlands.
The shot, chosen by NatGeo editors in August, shows young men lifting a teammate who hugs a wooden ball at a ball wrestling festival in Van village in the northern province of Bac Giang's Viet Yen District.
This photo featured on NatGeo in October has a fisherman rowing his coracle to harvest seaweed called sargassum, which usually thrives in coral reefs and underwater rocks and emerges from the water surface once fully grown, during the dry season between May and July.
The photo featured in December captures a flock of seagulls flying around two whales just off Vung Boi-De Gi beach near Quy Nhon.
By Hoang Phong/ VN Express