Hanoi church prepares for Christmas celebration
St. Joseph's Cathedral (Vietnamese: Nhà thờ Lớn Hà Nội, Nhà thờ Chính tòa Thánh Giuse; French: Cathédrale Saint-Joseph de Hanoï) is a Catholic church on Nhà Chung Street, in the Hoàn Kiếm District of Hanoi, Vietnam.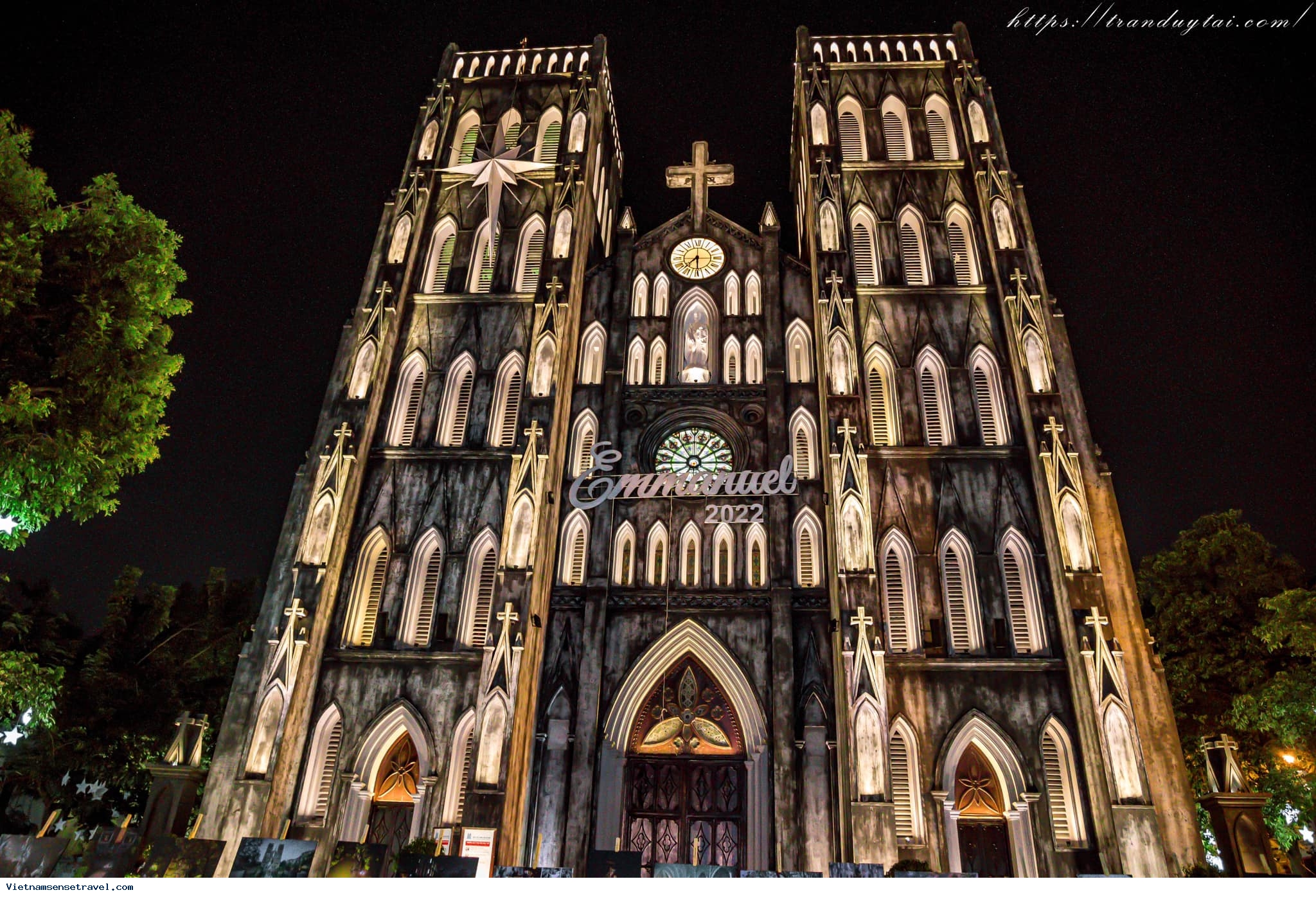 It is a late 19th-century Gothic Revival (Neo-Gothic style) church that serves as the cathedral of the Roman Catholic Archdiocese of Hanoi. The cathedral is named after Joseph, the patron saint of Vietnam.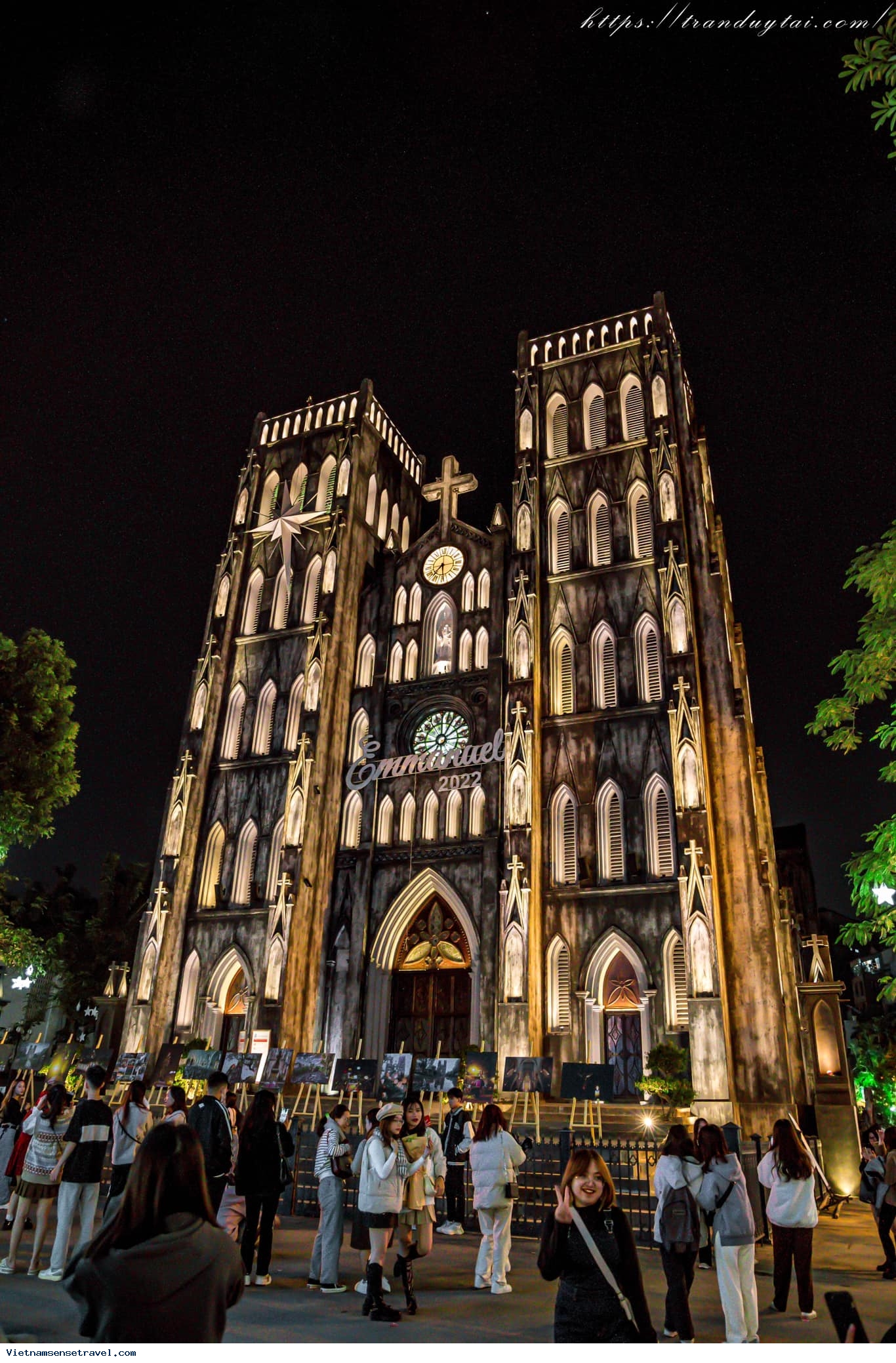 Construction began in 1884, with an architectural style resembling the Notre Dame de Paris. The church was one of the first structures built by the French colonial government in French Indochina when it opened in December 1886. It is the oldest church in Hanoi. 
In the beginning of Dec, the church is colourfully decorated to celebrate Christmas.