UK lifestyle magazine Woman and Home has picked Ninh Binh as a superb 'offroad' destination to hit this year.
Woman and Home, a UK monthly lifestyle magazine for women, says Ninh Binh Province in northern Vietnam is a lesser-known destination that you should touch down this year.
It says that global travelers (45 percent) want to be more adventurous in their choice of destination in 2019 than they were in 2018, and that this could explain why countries like Vietnam and the Philippines have seen a rise in travel to their less prominent attractions recently.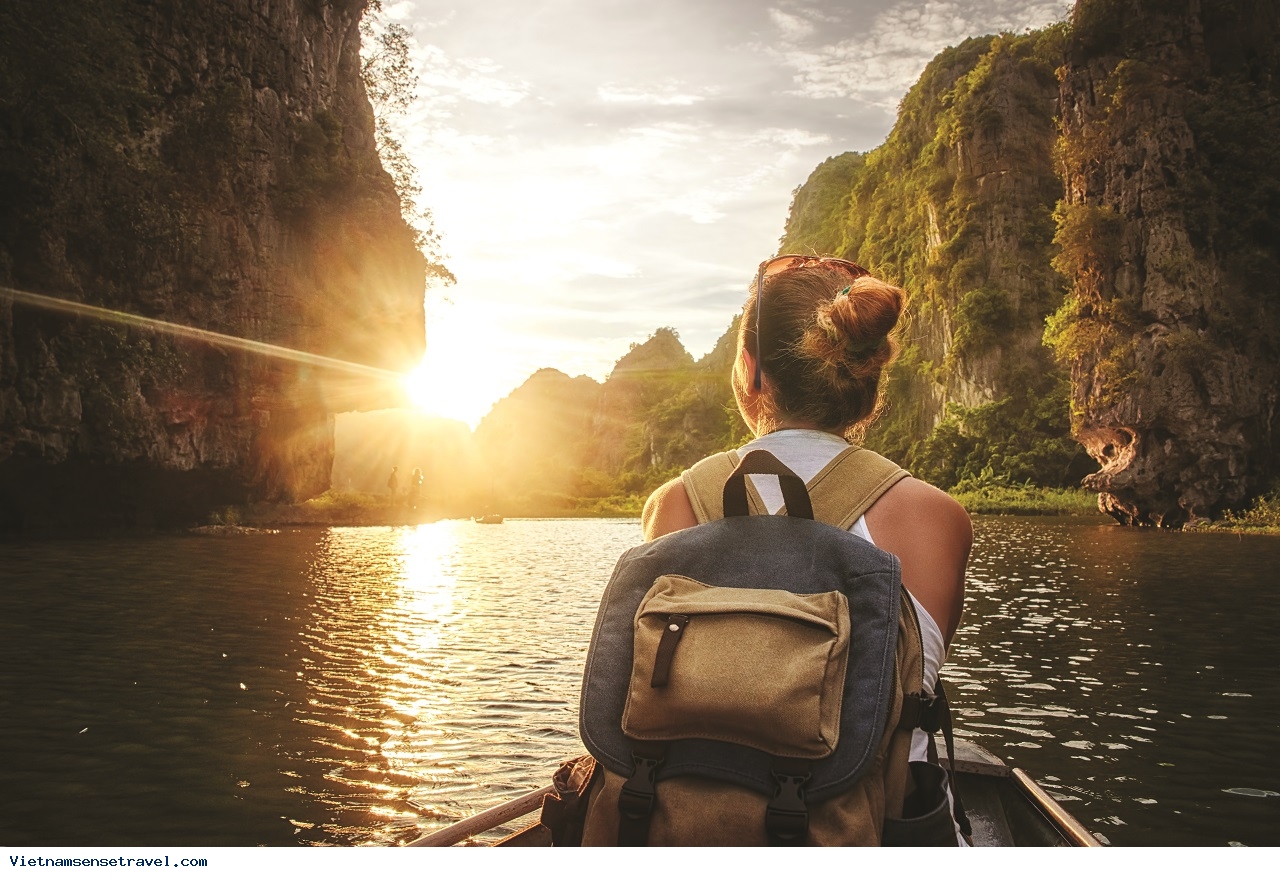 According to the magazine, Ninh Binh is a little-visited but truly spectacular area in northern Vietnam and is on the up.
Its azure river has karsts rock formations, scattered with caves and topped with lush green foliage, and is a serene place for a slow cruise in a small boat.
Summer time sees the landscape turn golden as the rice fields change color in the burning sun.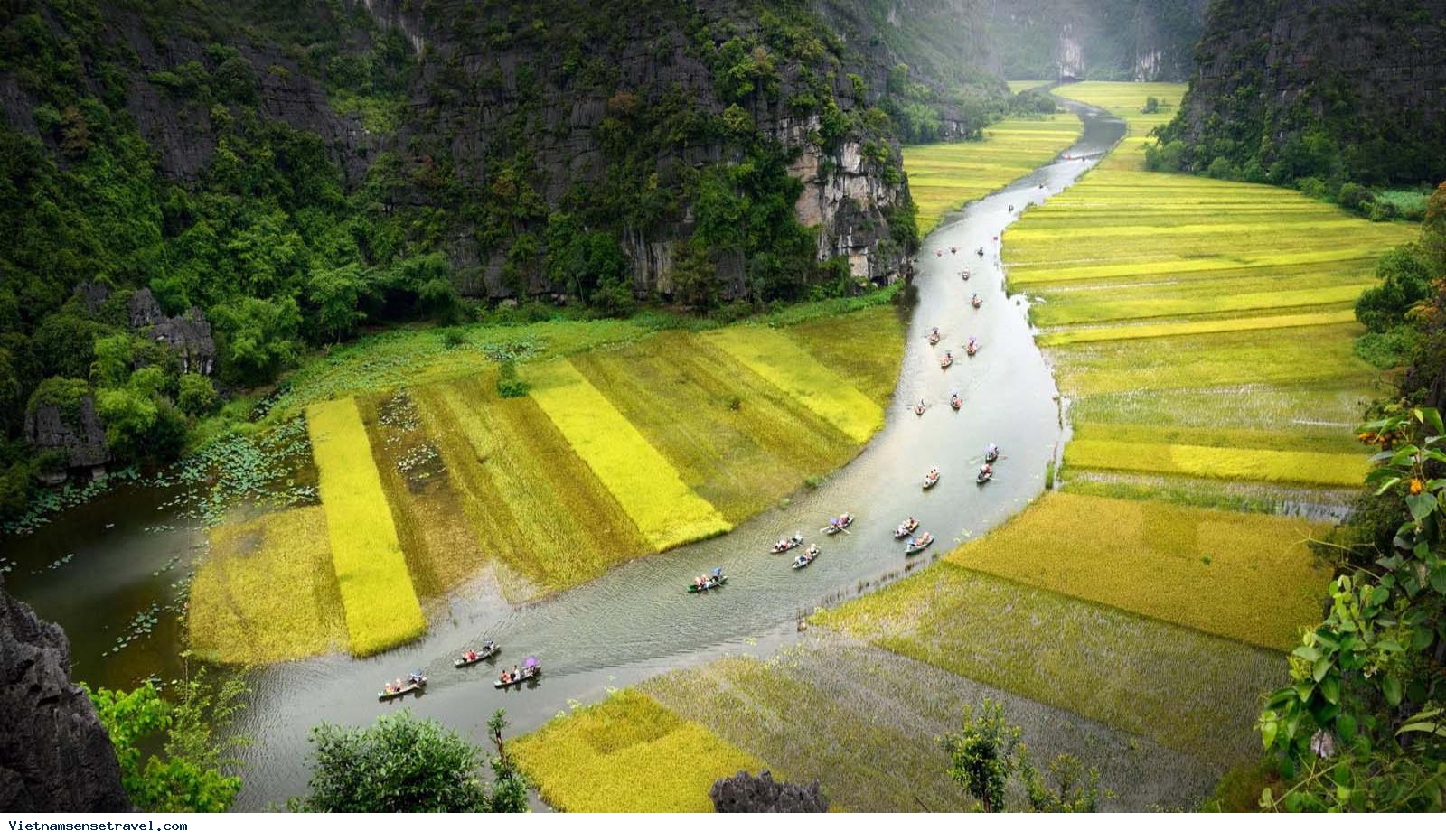 Ninh Binh was one of three locations for shooting the movie Kong: Skull Island, a Hollywood blockbuster in 2017.
US website Insider had listed Ninh Binh first in its 50 best spots to visit in 2018.
Ninh Binh welcomed 7.3 million visitors in 2018, up 4.6 percent compared to 2017, in which 876,930 were foreigners, up 2.1 percent. The province earned a turnover of nearly VND3.2 trillion ($132 million), up 19.2 percent, according to Ninh Binh Department of Culture, Sports and Tourism.
The province aims to receive 7.6 million visitors by 2020.
VnExpress