Ben Tre - Legendary Coconut Land of Mekong Delta
With the 85-kilometre southbound journey from central Saigon, on a full-day venture, you will have a chance to get to know Ben Tre - a little off-the-beaten track town with small roads and bridges.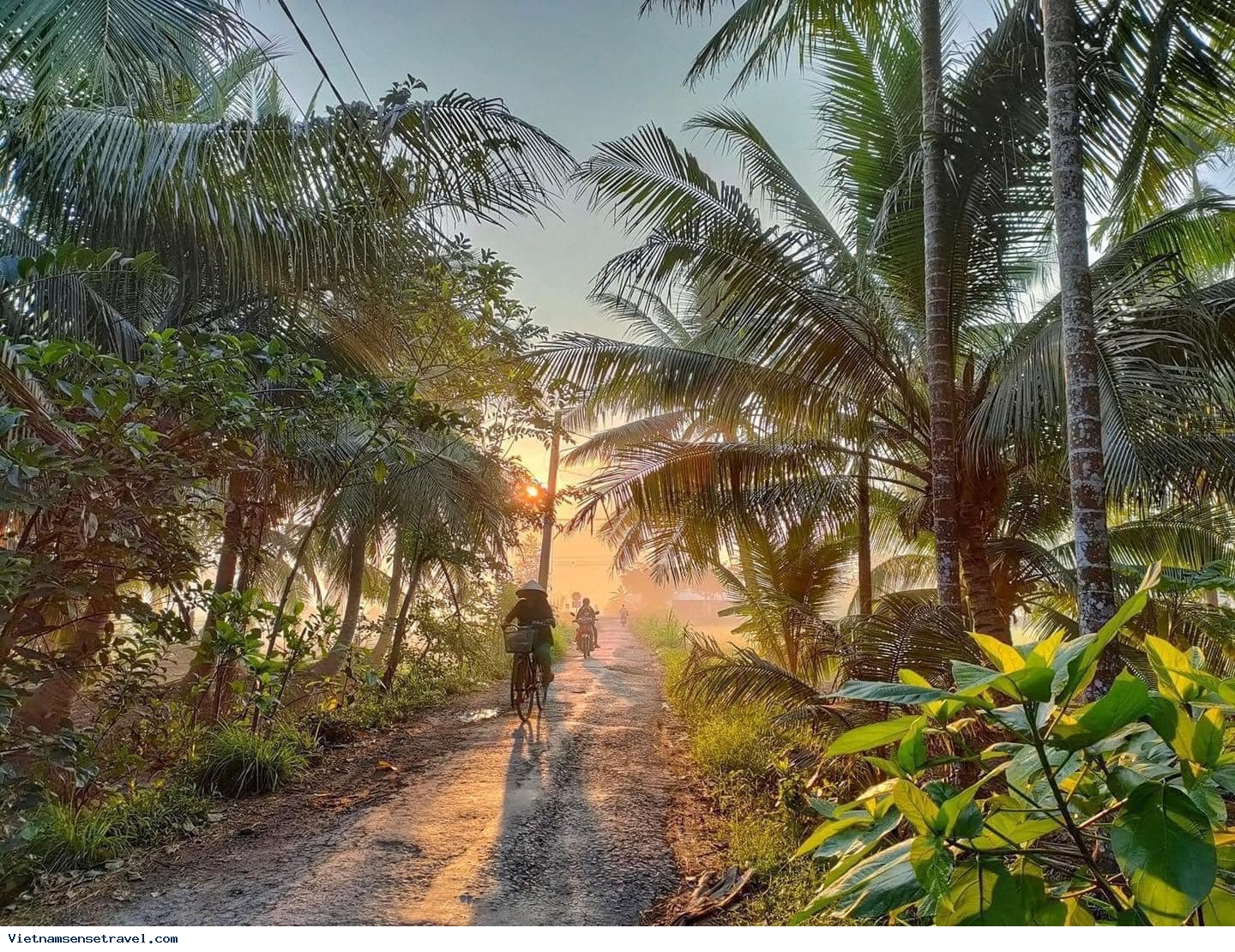 Visit local factories, artisans and villages and get a taste of life & rural charm on the Delta, live at a much slower pace than in the city.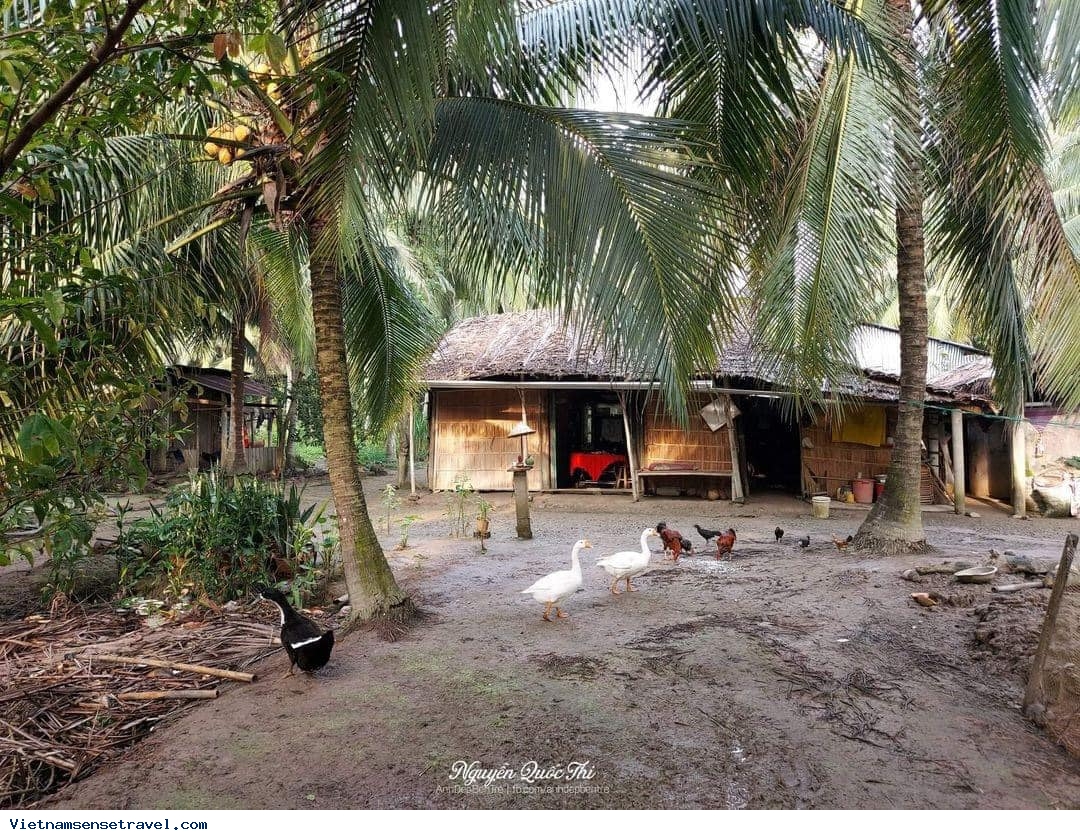 Complete your wandering day with a sampan boat ride around the Delta's lush coconut canals.
A Mekong day tour to discover the legendary land of Ben Tre is one of the must-try experiences for those who travel to the Southern Vietnam. It will surely be worthwhile experience!