Hoi An has been ranked fifth among top 10 family destinations by the international Better Homes and Gardens magazine.
Hoi An town in the central province of Quang Nam is acclaimed most for its centuries-old ambience, homes and streets, its rich culture and delicious cuisine, the magazine notes.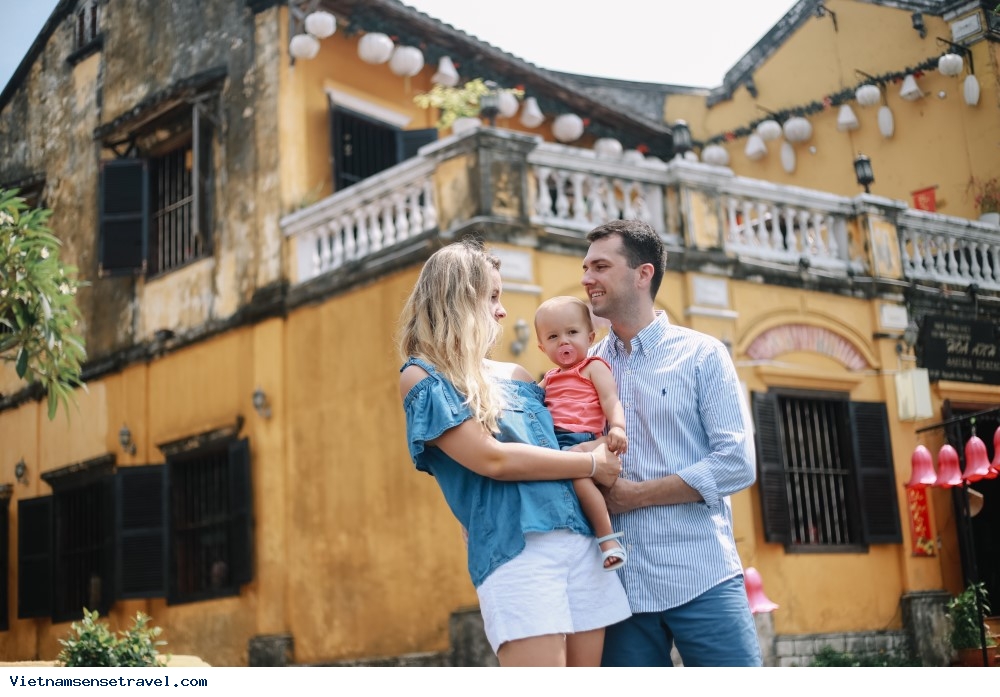 "This is one of the best holiday destinations for families with older children looking to immerse themselves in culture," it says.
The magazine informs tourists that they can take a taxi to Hoi An from Da Nang City, which has an airport that receives flights from all major Vietnamese cities everyday. The distance from Da Nang to Hoi An is about 30 kilometers.
Other family-friendly destinations listed by the magazine include Dubai (United Arab Emirates), Hawaii, London (the U.K), Washington D.C (the U.S), Rovaniemi (Finland) and Nadi (Fiji).
Last year, Hoi An was named in the list of the top 10 places in Southeast Asia by travel publisher Rough Guides.
This year, travel magazine Travel+Leisure has named it among the 50 best holiday destinations around the world.
VnExpress