Forbes has included northern Viet nam in a list of 21 low-cost travel destinations for 2017.
"Viet nam is known as a budget destination, but the region north of Hanoi along the Chinese border often gets overlooked by travellers," the magazine said in a report.
Bordering Laos and China, the mountains of northern Viet nam are well-known for their sensational sceneries and culture. Travellers often return home with amazing shots of rice terraces, towering mountains, twisting roads and ethnic minority peoples, the magazine noted.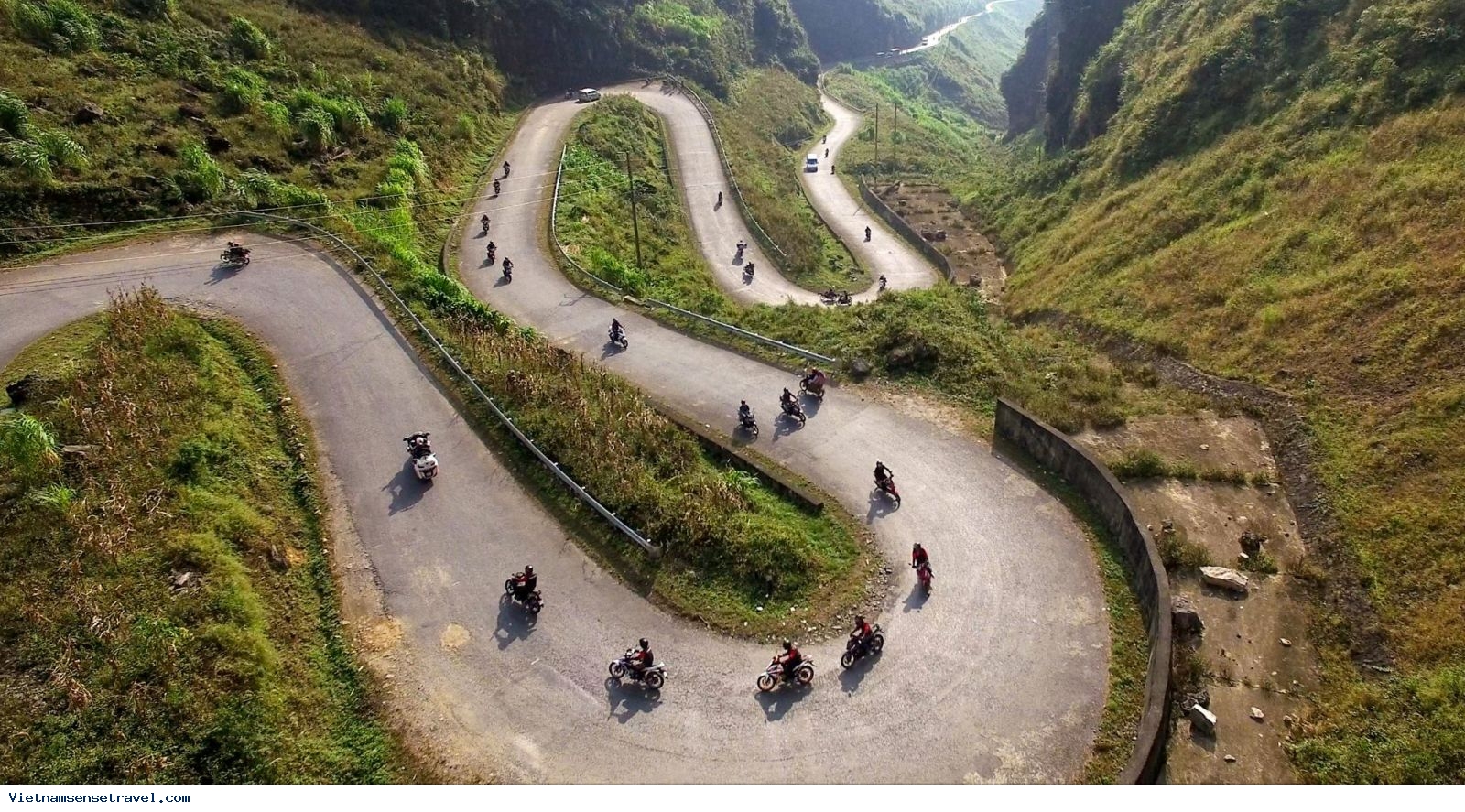 Travellers can find private accommodation for US$10-15 a night while dorm beds cost $5 on average.
Meals cost $0.50-2 and transportation between towns runs to just a few dollars.
In July, for a third year in a row, the 2016 TripIndex report by TripAdvisor named Ha Noi as the least expensive of 20 popular tourist cities surveyed.
Forbes also recommended Palawan in the Philippines (8th) and Luang Prabang in Laos (13th).
Vietnam News